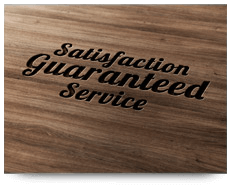 The Border Plumbing, Heating, Air & Electrical service level commitment includes:
1. ON TIME SERVICES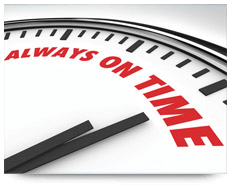 Our clean cut, presentable technicians and plumbers will arrive at your home on-time at the agreed time.
2. PROFESSIONAL TECHNICIANS AND PLUMBERS
We employ a skilled and experienced team of plumbers and HVAC technicians able to provide the best solutions and quality workmanship for your plumbing, heating and cooling installations, repairs and maintenance needs. We also provide regular training to ensure our team continue to provide the best and keep them at the top of their profession.
3. FULL-PRICE UP FRONT
Stay in control with a per-job price that has been provided to you in advance and stays the same through to completion.
4. SERVICE EXCELLENCE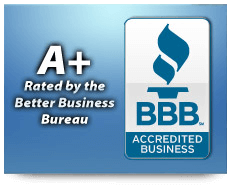 You'll find the Border Plumbing, Heating, Air & Electrical team helpful, friendly and willing to go that extra mile to ensure your experience with us is great. Our technicians and plumbers always show care when working inside your home by wearing boot covers and using work mats to keep everything neat and tidy and will clean up before leaving.
5. LICENSED AND INSURED
Border Plumbing, Heating, Air & Electrical are fully licensed and insured for all plumbing and HVAC work you require, so you know you're in safe hands with us.
6. QUALITY WORKMANSHIP WARRANTY
You're assured of the best as we back all our plumber and HVAC technician workmanship with a written warranty for your quality assurance.
For service excellence when you need a plumber or HVAC technician in your home in the Okanagan Valley, call and speak with the service pros at Border Plumbing, Heating, Air & Electrical today.