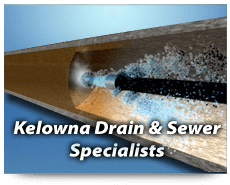 1. FAST OKANAGAN DRAIN & SEWER PLUMBERS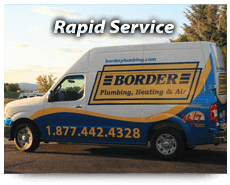 When you have a drain or sewer emergency, you won't have to wait long as our dedicated team of plumbers are available on call, 24/7. They'll get to you fast and provide an accurate diagnosis using the best technology and provide the best repair option to suit your individual problem and budget.
2. DRAIN & SEWER REPAIRS
With the best diagnostic technology and skilled plumbers, we're able to accurately locate and diagnose any issue within your drain or sewer line and provide the best solution to suit the situation. From cracks to collapsed pipe work, we provide a range or repair solutions to suit your needs as well as budget.
3. FULL-PRICING IN ADVANCE
Stay in control with a per-job price that has been provided to you in advance and stays the same through to completion.
4. DRAIN & SEWER CLEANING
We provide a number of solutions to effectively clean your drain or sewer.
5. DRAIN & SEWER EXPERTS
We're fully licensed and insured and our plumbers are experienced professionals trained to accurately diagnose and provide quality repairs and solutions for your drain and sewer needs.
6. TREE ROOT INTRUSIONS
Tree roots can intrude into your sewer line in their search for water, causing cracks as well as blocking the line. We provide a safe and effective tree root removal service as well as solutions to prevent tree root intrusions in the future.
7. PROFESSIONAL TEAM
Our plumbers are all experienced and skilled professionals who continue to keep up to date with training in the latest equipment and techniques to ensure you are provided the best service and solutions for your drain or sewer.
For the best in expertise and service for your drain solutions in Kelowna, call and speak with the experts at Border Plumbing today.