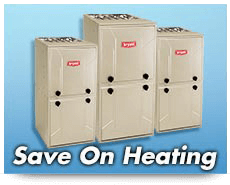 1. FAST OKANAGAN HEATING SERVICES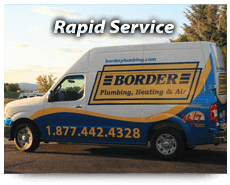 We can get to you as quickly as today in most cases to provide expert advice, quality installations or a rapid repair service so you can enjoy reliable heating in your home.
2. HEATING REPAIRS
For fast heating repairs please visit our maintenance page here: KELOWNA HEATING REPAIRS.
3. FREE ESTIMATES ON NEW HEATING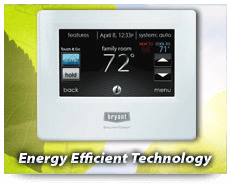 If you're looking for a new heating system, enjoy a FREE ESTIMATE from the local heating specialists.
4. LEADING BRANDS
Border Heating is the authorized dealer of multiple leading brands, including Bryant, Payne and Carrier.
5. HEATING EXPERTS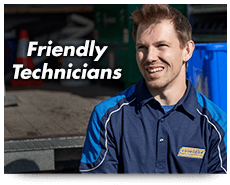 We'll put your mind at ease by helping you to choose a heating system that will provide the perfect level of heating, the best energy efficiency and one to suit your budget.
6. SAVE WITH ENERGY EFFICIENCY
Modern heating systems are more energy efficient than their predecessors, providing greater comfort with lower operating costs. Speak with one of our friendly technicians about an energy efficiency heating solution to help you start saving money. Read more here.
7. BEST FEATURES AND UPGRADES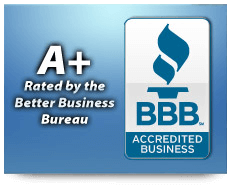 Choose from the best in features for your heating as well as potential upgrades that can be retro-fitted to your existing system. From energy efficiency, to digital programmable thermostats, timers and air quality improvements, we'll help you increase comfort and ease of use when heating your home.
8. GREAT WARRANTIES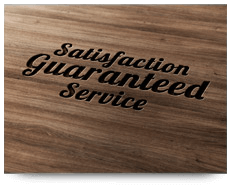 We'll help you choose the system with the best manufacturer warranty as well as provide a written warranty on our workmanship. Some systems come with lifetime and 15 year limited warranties on key components such as heat exchangers.
9. SATISFACTION GUARANTEED SERVICE
We believe our customer care to be so great, we back it with a satisfaction guarantee.
For the best heating installations, repairs or maintenance services in your home in the Okanagan Valley, call and speak with the heating pros at Border Heating & Air today.