1. CLEANER AIR FOR YOUR OKANAGAN HOME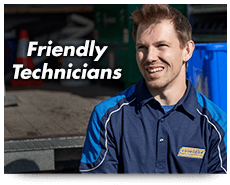 Poor indoor air quality is a potential health risk, with a risk to impacting on symptoms ranging from colds and sore throats to headaches or nausea. It can also potentially aggravate those with pre existing conditions such as allergies, hay fever or asthma. Improving the air quality at home can help make life more comfortable and allow everyone to breath a bit easier and at Border Heating & Air, we can help with a range of air quality improvements that can be retro-fitted to your existing heating or cooling system quickly.
2. HEPA FILTERS
HEPA filters (High Energy Particulate Filters) can be fitted to your heating or cooling system and remove up to as much as 99.7% of airborne particles such as dust, pollen and even dust mite faeces, and can help in reducing the spread of airborne disease.
3. GERMICIDAL UV LAMPS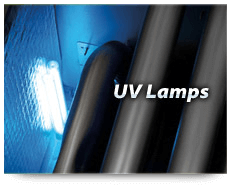 Get the protection used in many hospitals and health care facilities to improve your home's air quality. Germicidal UV Lamps can sterilize and kill harmful airborne particles that spread disease and leave you to enjoy a greater level of indoor air quality and peace of mind.
4. HUMIDITY CONTROL
Take control of the humidity levels in your Kelowna home with expertly installed humidity control solutions. Whether there is too much or the humidity levels are too low, we have the perfect solution to suit your needs and will provide a professional installation. If you've noticed signs such as excess condensation on windows or there is a musty smell or mold present, you could have high humidity. Conversely, if the air is too dry you could have low humidity levels in the home. Our technicians will inspect and assess the humidity levels and recommend the right solution so you can control the humidity levels in your home.
5. SAVE WITH IMPROVED HUMIDITY LEVELS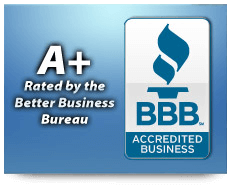 By improving humidity levels, you could also benefit from lower heating and cooling costs as high humidity requires more cooling and vice versa, meaning your heating and cooling systems won't have to work so hard to reach your desired temperature.
6. EXPERT INSTALLATIONS AND ADVICE
We'll discuss the indoor air quality and humidity control solutions that best suit your home and budget and provide an expert installation so you can enjoy the benefits of improved indoor air quality and better humidity control.
7. SATISFACTION GUARANTEED SERVICE
We believe our customer care level to be so great, we back it with a satisfaction guarantee.
To improve the air quality or gain control over humidity levels in your home in Kelowna, call and speak with our indoor air quality experts at Border Heating & Air today.