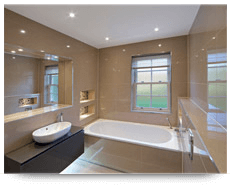 Border Plumbing are here to take care of all your residential plumbing services, including: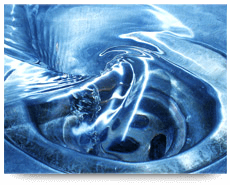 When you have a drain or sewer issue, such as a blocked or cracked drain or require a new city connection, we're here to help with great technology and professional plumbing staff.
All hot water services including rapid water heater repairs, new water heater installations, all brands and models including the energy efficient tankless water heaters.
All repiping, including copper and PEX, new pipe installations, leak detection, cracked pipe repairs, water pressure corrections and thawing of frozen pipes.
Fast service for your sump pump repairs 24/7 as well as expert advice, new installations and maintenance services.
5. BATHROOM PLUMBING
All bathroom plumbing installations, fast repairs and maintenance services including sourcing and professional installation of new taps, showers, baths, sinks and toilets.
6. KITCHEN PLUMBING
All kitchen plumbing needs from blocked sinks to garbage disposals to new sinks and taps.
7. COMMERCIAL PLUMBING
We're committed to providing a first class rapid response commercial plumbing service to ensure your business continues to operate with fast plumbing repairs, quality installations, expert advice and preventative maintenance solutions.
For on-time great service and solutions for all your Okanagan Valley home's plumbing needs, call and speak with the friendly professionals at Border Plumbing today.