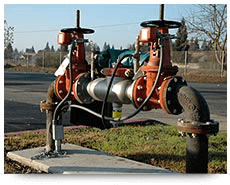 1. FAST BACKFLOW PREVENTION DEVICE REPAIR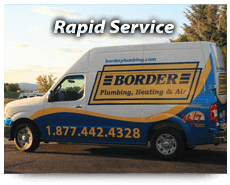 If you require a backflow prevention device repair in Kelowna area, call us now and we will send our plumber as soon as possible.
2. BACKFLOW PREVENTION DEVICE TESTING
Choose our certified experts when it comes to your annual backflow prevention testing and maintenance needs.
3. NEW BACKFLOW INSTALLATION
If you live in a multi-family residence, own a commercial business like a car wash, restaurant or a saloon, or have a sprinkler system, you should be thinking about installing a backflow prevention device.
4. PROFESSIONAL BACKFLOW PLUMBERS
Our plumbers are all experienced and skilled professionals who continue to keep up to date with training in the latest equipment and techniques to ensure you are provided the best service and solutions for your backflow prevention needs.
For the best in expertise and service for your backflow prevention in Kelowna, call and speak with the experts at Border Plumbing today.