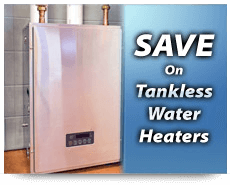 1. KELOWNA TANKLESS EXPERTS - ENJOY ENDLESS HOT WATER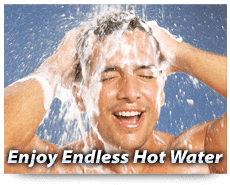 Enjoy all the hot water you'll ever need instantly, even if your house is at capacity with additional guests, with the energy efficient tankless water heater. Turn the hot water tap on and hot water is heated instantly rather than being stored in a tank. No matter how many showers are needed, there is hot water for everyone – no more hot water running cold or waiting for it to refill and heat again – just an endless supply of hot water.
2. ENERGY EFFICIENT HOT WATER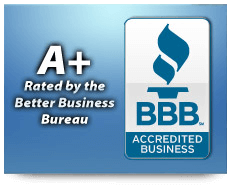 Enjoy lower operating costs for your hot water as the tankless system only powers up when you turn the tap on. You're no longer spending money to heat a tank full of water that then has to be kept warm until it is used.
3. QUALITY INSTALLATIONS FROM THE LOCAL HOT WATER SPECIALISTS
We'll have you enjoying the benefits of your new tankless water heater quickly with our quality, on-time water heater installations. Our plumbers are experienced professionals and Border Plumbing are licensed and insured for all your quality water heater installations and plumbing services.
4. FULL-PRICE UP FRONT
You'll know the full price of your water heater repair or installation service up front.
5. FRIENDLY AND TIDY SERVICE
You'll find the Border Plumbing team helpful, friendly and willing to go that extra mile to ensure your experience with us is great. Our technicians and plumbers are background checked and always show care when working inside your home by wearing boot covers and using work mats to keep everything neat and tidy and will clean up before leaving.
6. GREAT WARRANTIES
Enjoy the peace of mind that comes with knowing we back all our workmanship with a written warranty plus we can help you gain additional peace of mind with help choosing a new water heater with the most suitable manufacturer warranty.
For your energy efficient tankless water heater installations, repairs and expert advice in Kelowna, call and speak with the hot water specialists at Border Plumbing today.